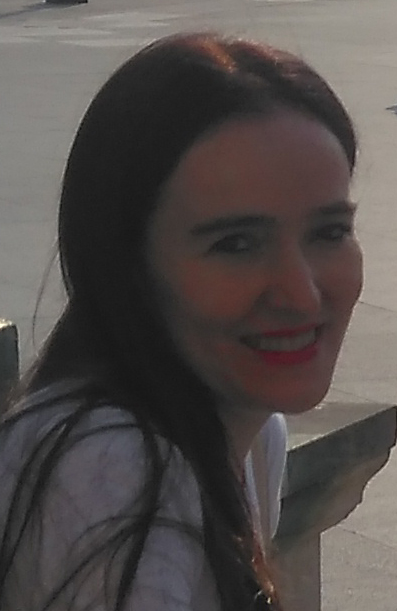 Biography
Giuseppina Raffaini received the Master Degree in Chemistry at the Università degli Studi di Milano (supervisor Prof. Mario Raimondi), the postgraduate diploma in "Advanced School in Polymer Science G. Natta" at Politecnico di Milano (supervisor Prof. Fabio Ganazzoli), the Inter-university Master in Biomaterials conferred by CIRMIB ("Inter-university Centre for Research on Materials for Biomedical Engineering", supervisor Prof. Matteo Santin), the PhD cum laude in Materials Engineering at Politecnico di Milano (supervisor Prof. Fabio Ganazzoli), where in 2008 she became Assistant Professor and in 2014 Associate Professor.

Research Interests
Her research interests are the molecular dynamics simulations of protein adosprtion on CNTs (Carbon NanoTubes), TiO2 polymorphs, polymer surfaces, biomaterials, surface hydration, inclusion complexes for drug delivery, self-assembly of amphiphilic cyclodextrins, separation of chiral organic molecules and chiral CNTs, adsorption of chiral molecules on double-stranded DNA, organic inhibitors in concrete. She is co-author of 58 original peer-reviewed ISI papers (H-index = 22), five invited reviews, 5 contributions to books.
Keywords
First level: Biomedical Engineering – Molecular Sciences – Materials Engineering & Nanotechnology.
Second level: Biomaterials – Carbon nanomaterials – Drug delivery – Graphene – Intermolecular interactions – Molecular modeling – Molecular simulations – Nanotubes – Polymers – Protein adsorption Simulations – Soft matter – Supramolecular Chemistry.